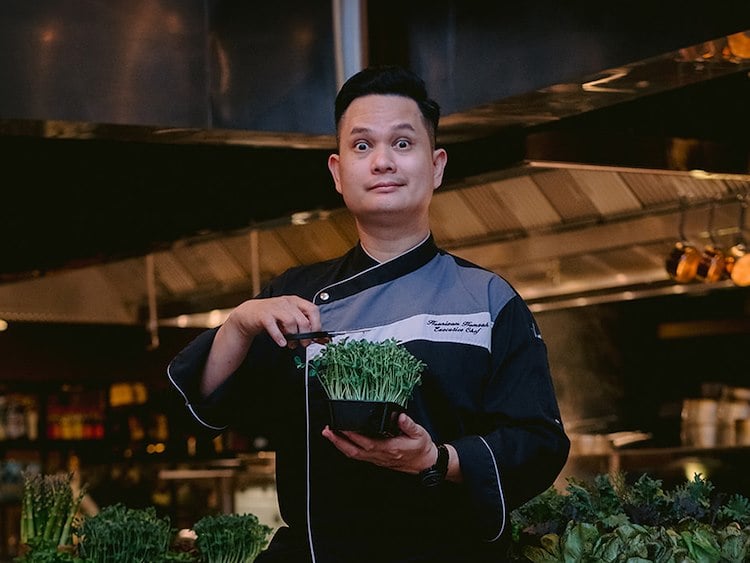 "Cooking is like painting or writing a song. Just as there are only so many notes or colours, there are only so many flavors — it's how you combine them that sets you apart." An artist in cooking, Chef Haznizam Hamzah, W Kuala Lumpur's Executive Chef loves to create a fantasy for the taste buds through the great art of cooking.
W Kuala Lumpur's food maestro he believes that a chef's job is more than serving food—it's about inspiring people to create, bringing cultures together, and creating something beautiful out of the ordinary, Chef Haz will direct daily culinary operations at Flock, which serves a selection of Pan-Asian Grill cuisine, where modernisation and elevated using quality ingredients.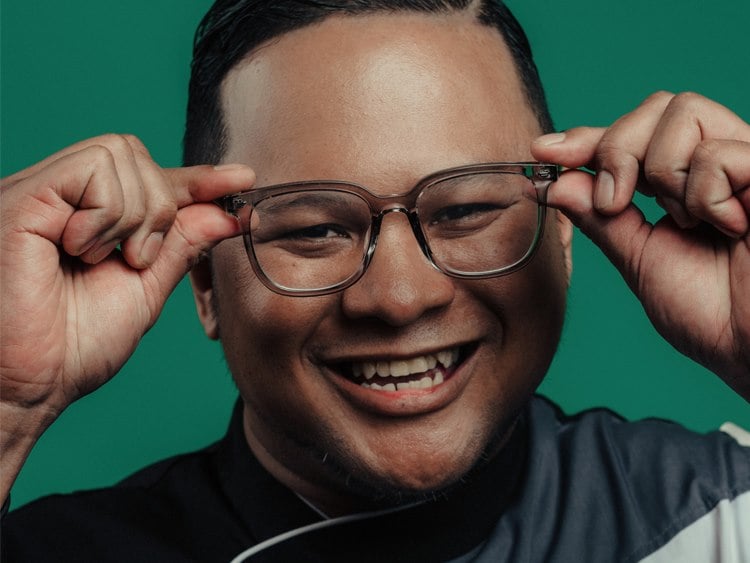 No stranger in the culinary scene, Chef Suhalmi Tasir heads the culinary team over at Flock, W Kuala Lumpur.

Chef Suhalmi, or more commonly known as Chef Su, brings with him over 20 years of experience, as a true 'kampong' boy from Lumut, Perak, Chef Su is known to be effective in utilizing resources to reuse, reduce and recycle where possible.
Honing Flock's sustainable food movement, Chef Su is committed to working with as many local producers as possible to reduce carbon footprint of the food, and at the same time bringing the freshest ingredients to Flock. Your belly will thank you after a meal and a chat with Chef Su!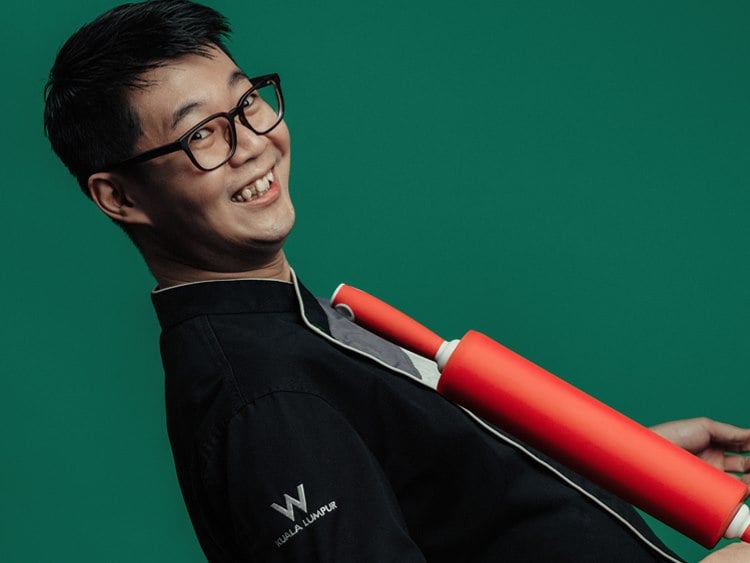 Whisking his way to the top of the local patisserie scene is Kevin Yong the Pastry Chef of W Kuala Lumpur who makes the most decadent desserts you need in your life.
Armed with creativity, innovation, passion, patience and not forgetting a steady hand, he leads the vibrant pastry team at W as they roll out colorful, quirky and fun themed bites that are equal parts eye-catching and tasty. Kevin joined W Kuala Lumpur in 2018 as part of the pre-opening team, and has then since been responsible for the unique treats, thematic hi-teas and in-room surprises that they are known for.
​​​​​​​
His creative eye and execution has seen him appointed as a member of the Marriott APEC Pastry Advisory Board for the years 2019/2020. He also has multiple accolades to his name such as being the Vice Chairman of the Pastry Alliance Malaysia and the Pastry Coach for the Malaysian National Culinary Team at the Food and Hotel Asia Competition in 2018. With a keen eye for design, detail and delectables, Kevin's craft continues to bring the bold to W's irreverent spirit.
Nice atmosphere nice dessert nice presentation and super duper warm and sweet staffs!

Z'Ying Tzy

My favourite dining place in KL. With the best of service & food always. The service experience is great, where we always have the right attention and thank you for the chef who willing to serve off dinner menu items to accommodate little kid needs 👏 😇

Chong Li Ken

We had a great buffet breakfast at Flock, W Hotel KL. The selections was awesome. The staffs hospitality is top-notch. Thanks Chef Suhaimi for the mouth-watering meals. We do not have enough words to describe how grateful we are for your generosity and warmth. 5 stars experience! .

SITI HAZARINA ZAINAL ABIDIN